The 7 Best Scented Candles
I am obsessed with scented candles. A scented candle has the ability to transport you to another place. Rose scents remind me of trips to morocco, whilst lavender brings back memories of playing in garden as a child, orange and clove immediately makes me feel festive and the smell of Jasmine calms me and transports me to a tranquil spa in Bali. Candles are calming, comforting and can add ambience to any home. Nothing can replace the soft glow of a candle in a dark space. It creates a magical, soft glow that transforms a fluorescent-lit room into one of romance and mystery.
If you are looking for a real  treat for yourself or even a gift for a friend or relative then a candle is a winner. Here are just a few of my favourites:
Jo Malone Pomegranate Noir £47
200g
 This rich, sensual candle is scented with pomegranates, pink pepper and casa Blanca lily. It is uplifting, captivating and will create a feeling of luxury in the home. I use this candle a lot in the winter months as it is extremely comforting.
Dyptique Bais £47
190g
 I love dyptique candles they fill the room with fragrance and last a very long time. Dyptique Bais has a very distinctive aroma which reminds me of runway season in the fashion industry, mostly because a lot of luxury brands seem to use this fragrance during sales campaign. When lit this candle fills the room with the scent of blackberry leaves and rose which is very uplifting.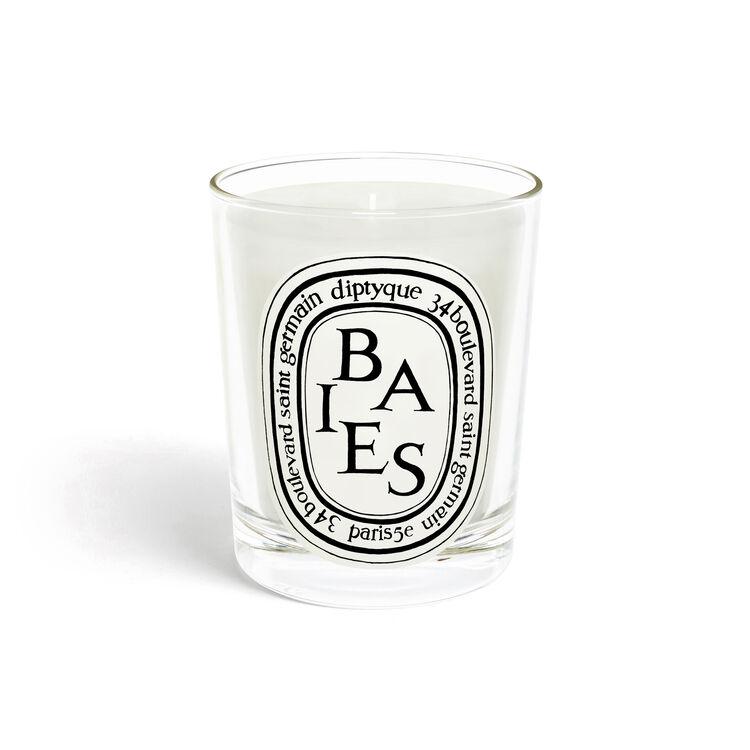 Jo Malone Lime Basil and Mandarin £47
200g
Another favourite of mine from Jo Malone is their lime basil and mandarin scented candle. It remind me of my mother as her house is filled with the stuff. She uses everything in the collection from home scents to shampoo. This is a lovely summery scent which is perfect during the warmer months.
Charles Farris Garden of Eden £34
210g
This is my favourite candle for the bedroom. It is scented with Jasmine, Turbose, ylang ylang, citrus  and Neroli. Whenever its lit I am transported to an English summer garden. It has a very calming effect on me which is great after a busy day working in the city.
Neom Scent to Sleep candle £45
I have struggled with sleep for years and this candles has really helped. It is scented with lavender, jasmine and basil which are all known for their soothing properties. I have one by bed and one in the bathroom. Great for de-stressing and relaxing and getting yourself ready for a good night's sleep.
Byredo  Bibliothèque £54
This is a great fragrance for men and woman that is truly mesmerising  it has a distinctive base of leather, patchouli and vanilla which is  warm and comforting and reminds me of old book shelves.  I have one in my front room at all times as it give a really lovely homely feel.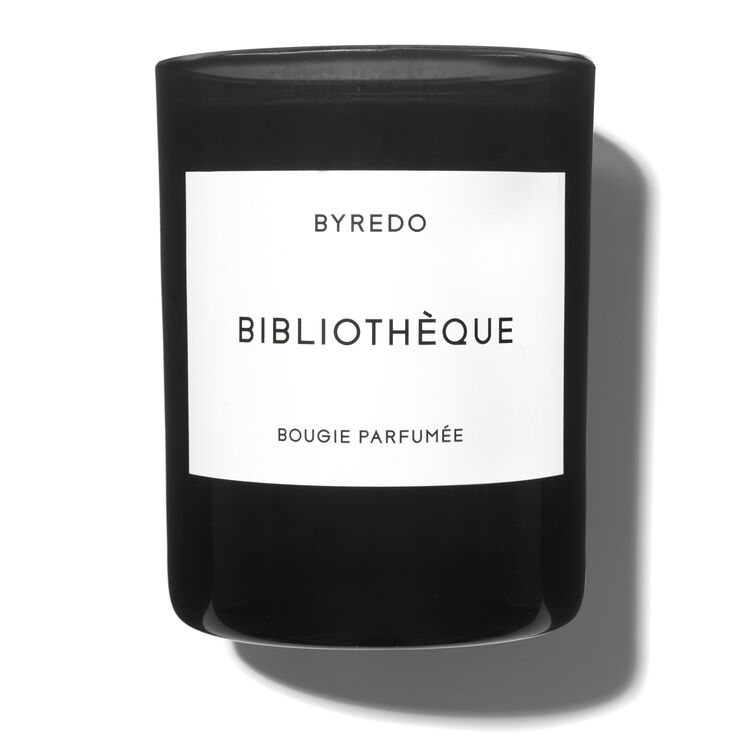 True Grace Moroccan rose candle £30
I am obsessed with all things rose and tend to use it in most of my products. The nurturing properties are really comforting and allow my body to unwind and relax. This rose candle from True Grace is the best rose candle out there.